There are many flowers you can choose for your friend's birthday, but not all flowers represent and symbolize friendship. The flower that symbolizes eternal friendship, should be used as a birthday flower for a best friend, which is Sunflower. With the meaning that sunflowers are an expression of friendship and devotion, sunflowers are a way to send a message to your friend. Referred to as a flower that always faces the sun, the sunflower implies a strong, eternal, forever friendship towards each other. The yellow colour of sunflowers also symbolizes sunshine and a smile that always blooms on the lips, towards a happy and intimate friendship.
In addition to sunflowers symbolizing eternal friendship, some beautiful birthday flowers you can choose from on this special day are: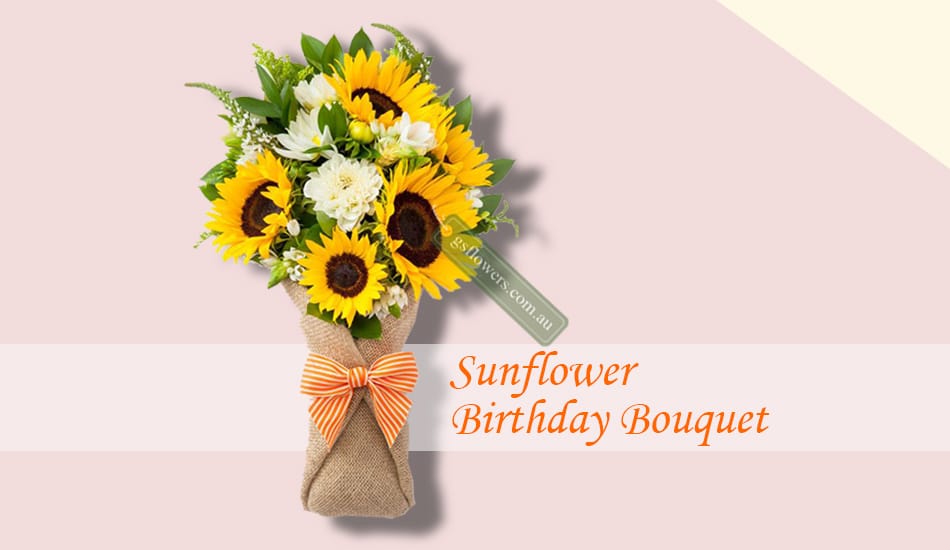 Yellow Roses Happy Birthday to You:
With their vibrant, colourful appearance, yellow roses give us a feeling of freshness. This flower symbolizes carefree and pure friendship. When choosing a yellow rose as a flower to wish your best friend a happy birthday, you will send a message of sincere friendship.
Lilies Flower Happy Birthday to You:
This is a flower symbolizing long-term friendship and attachment. Bouquet of lilies as a thank you to you, thank you for always being there, standing by in difficult times in life.
Regardless of the type of flower you choose, be sure that the recipient will always feel grateful and love your gift.
Tulip Flower Happy Birthday to You:
Want to show about a long-term friendship, recommend choosing Tulips. The flower is simple and classic flower that has been loved by many for centuries they have been attached with the meaning of love. Bouquet of Tulips as a thank you to you, thank you for always being there, standing by in difficult times in life unconditional love, whether it's your partner, children, parents or siblings.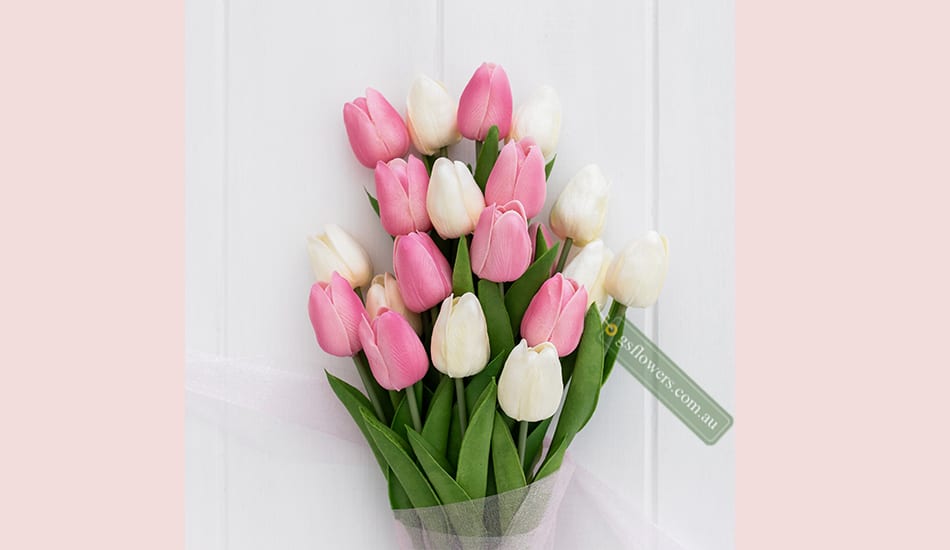 Flowers for a special Friend's Birthday
To choose flowers to celebrate your birthday, you can choose and combine different types of flowers. Flowers can be used in baskets or bouquets to bring a more luxurious and sophisticated feeling. One of the Melbourne Flower Deliver to order your birthday flowers is gsflowers.com.au. Let GS Flowers help you to choose best flower for you and your friend's birthday.
Best messages for Birthday
A bouquet of flowers for your friend's beautiful birthday needs to go with a good wish, message to have meaning, some wishes GS Flowers suggest you such as:
Today is his birthday, I don't know what to wish, wish my best friend always in good shape and handsome. More and more successful. In the future, if you have a girlfriend, don't let me out. May our friendship always be strong forever.
Hey, it's your birthday today! Thank you for coming to me, always sharing with me happiness and sadness, always encouraging and by my side. Wish you always beautiful, always strong, and more and more successful, be my friend forever.
Wishing you a happy and successful new year, may our friendship always be strong, we must fulfill our promise to go to the same university together.
Conclusion
Each flower has different meaning to decorate or give to relatives and friends on birthday occasions. We hope you enjoy this article, all in all, flowers really are one of the best gifts to give someone on their birthday. Please contact GS Flowers or phone 03 7006 1095 to order a freshest and most beautiful bouquets for you or your loved ones.
All content in this article Copyright © 2021 GS Flowers unless otherwise stated.