Order your flowers online with us, we will be fulfilling your order will ensure they are hand delivered to your chosen recipient. Please fill out the form below, we will contact you within 24 hours! Or call the number below to speak to one of our florist.
We Deliver Flower To Melbourne Suburbs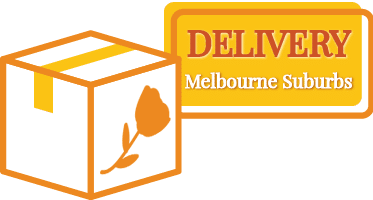 SAME DAY DELIVERY
Order before 3:00 pm (AEST) we can deliver your flowers on the same day, 7 days a weeks to most of Melbourne's suburbs.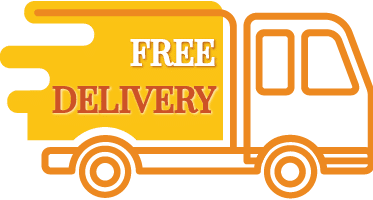 WITH ORDER OVER $85
Free delivery on orders over $85 to Melbourne postcodes 3020, 3021, 3022, 3023,3033, 3036, 3037, 3038, 3042, 3074, 3075, 3076 suburbs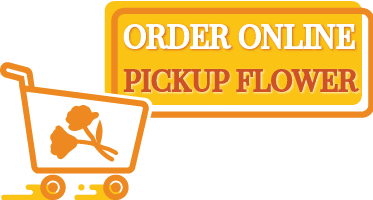 Order Online & Collect Your Flowers Here!